March 8, 2023 | 12:00pm - 1:00 pm
Online
The Future of Democracy
The proclaimed end of the Cold War following the fall of the Berlin Wall and the dissolution of the Soviet Union was celebrated by some as the definitive victory of liberal democracy. But where do we find ourselves more than thirty years later? Worldwide, populist right-wing movements are on the rise and many states have taken a turn towards authoritarianism and an infringement of democratic values and rights. What is the future of democracy, in the West and elsewhere, and what are the options to reinvigorate the democratic experiment?
At noon PT on March 8, the Wende Museum will present an online panel discussion with three eminent specialists in the field: moderator Kimberly Marteau Emerson, Board of Directors, Human Rights Watch; Tom Ginsburg, Leo Spitz Distinguished Service Professor of International Law and Professor of Political Science at the University of Chicago; and Nathan Gardels, Editor in Chief of Noema Magazine and co-founder and advisor of the Berggruen Institute.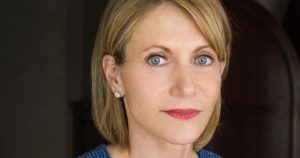 Kimberly Marteau Emerson is on the Board of Directors of Human Rights Watch. She is an attorney, advocate and civic leader known for her expertise in the fields of foreign policy, public diplomacy, and human rights. Under President Bill Clinton she was a spokesperson for the United States Information Agency. She has served in government at the federal and local levels, and engaged in advocacy and relief efforts in several European, African and South Asian countries.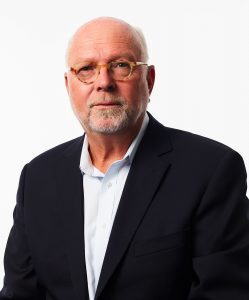 Nathan Gardels is the editor-in-chief of Noema Magazine. He is also the co-founder of and a senior adviser to the Berggruen Institute. He previously served as editor-in-chief of The WorldPost, a partnership with The Washington Post, as well as editor-in-chief of Global Viewpoint Network and Nobel Laureates Plus, both services of the Los Angeles Times Syndicate/Tribune Media. From 1985 to 2014 he was editor of New Perspectives Quarterly, the journal of social and political thought published by Blackwell/Oxford.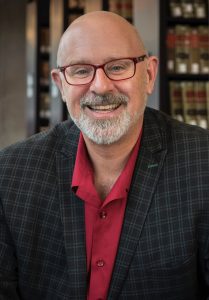 Tom Ginsburg is the Leo Spitz Distinguished Service Professor of International Law at the University of Chicago, where he also holds an appointment in the Political Science Department. He is also a Research Professor at the American Bar Foundation. His latest book is Democracies and International Law (2021), winner of Best Book Prizes from the American Branch of the International Law Association and the American Society for International Law. He served as a legal advisor at the Iran-U.S. Claims Tribunal, The Hague, Netherlands, and he has consulted with numerous international development agencies and governments on legal and constitutional reform. He currently co-directs the Comparative Constitutions Project, an NSF-funded data set cataloging the world's constitutions since 1789, that runs the award-winning Constitute website, and serves as senior advisor on Constitution Building to International IDEA.