The Wende Museum Presents Vietnam in Transition, 1976–Present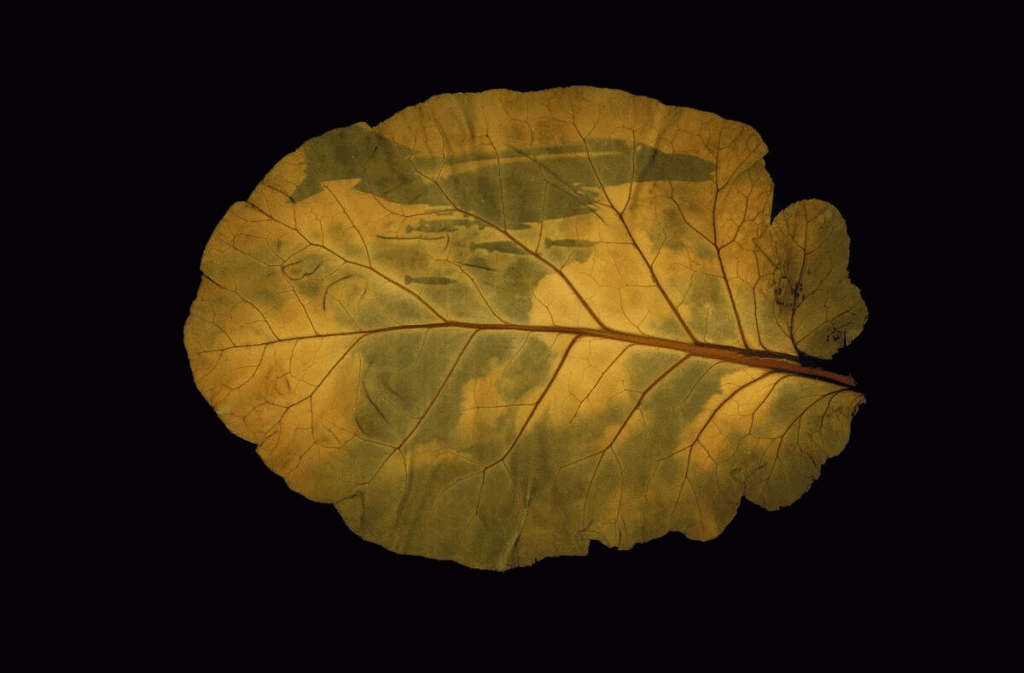 Culver City, CA (March 30, 2023) – The Wende Museum is proud to present the contemporary art exhibition Vietnam in Transition, 1976–Present, which explores the multilayered intersections of art, history, and memory in Vietnam since the end of the Vietnam War and national reunification. With its history of French colonialism, American imperialism and war, Soviet-style socialism, and relative economic liberalization since the 1986 Doi Moi policy, Vietnam is a country of contrasts and strong divisions, both internally and between the homeland and the international diaspora.
Through the lens of contemporary art and artifacts, Vietnam in Transition, 1976–Present highlights a variety of topics, including dealing with a traumatic past, sites of remembrance, political suppression, tensions between tradition and modernity, refugees and refugee camps, and the diasporic experience between nostalgia and adaptation.
This exhibition presents Vietnamese artists who fled or immigrated to the United States and those who returned to their homeland, as well as those who never left Vietnam. While many of the artists touch on complex ideas and associations, the works on view can be divided in four main approaches:
Dinh Thi Tham Poong, Nguyen Quang Huy, Nguyễn Thế Sơn, Nguyen Van Cuong, and Võ Trân Châu reflect on elements of tradition versus modernization in present-day Vietnam.
Binh Danh, Dinh Q. Lê, and Tuan Andrew Nguyen evoke memories and representations of war in the East and the West.
Hoang Duong Cam, Ngô Đình Bảo Châu, and Phan Quang focus on the complex interplay between history and memory in dealing with the Vietnamese past.
Ann Le, Antonius-Tín Bui, Binh Danh, and Phung Huynh address aspects of the Vietnamese diaspora, including the traumatic experience of fleeing and refugee camps, as well as the complexities of mixed identities associated with the country of birth and the country of destination.
The exhibition also presents contextual materials, including refugee drawings from the Art in the Camps (Garden Streams) Archive of the Chinese University of Hong Kong Library's Special Collections, photographs by former Royal Hong Kong Marine Commander Les Bird of Vietnamese refugee "boat people," and the documentary The Next Generation by Sandy Northrop about transformations in the lives of young Vietnamese in the 2000s.
Vietnam in Transition, 1976–Present is curated by Joes Segal and Emma Diffley, with support from Anna Atkeson. Special thanks to Shoshana Blank, Tommy Vinh Bui, Jane Friedman, Judith Hughes Day and John Day, Leung Harry, Suzanne Im, Jamie Kwan, Việt Lê, Evelyna Liang, Quynh Pham, Vicki Phung Smith, Chau Thuy, Nora Annesley Taylor, Jennifer Vanderpool, Linda Trinh Võ, Monique Meloche, Vinny Dotolo, Madam Zarina Varukatty, Burhan Gafoor, Luis De Jesus, James Cohan, and the participating artists.
Also on view will be the exhibition David Bowie in the Soviet Union and the guardhouse installation T.G.I.Freiheit by Katya and Alexei Tylevich.
CREDITS
Vietnam in Transition, 1976–Present is generously supported by the Andy Warhol Foundation for the Visual Arts.